Creative Strategy to Frame Your Brand Problem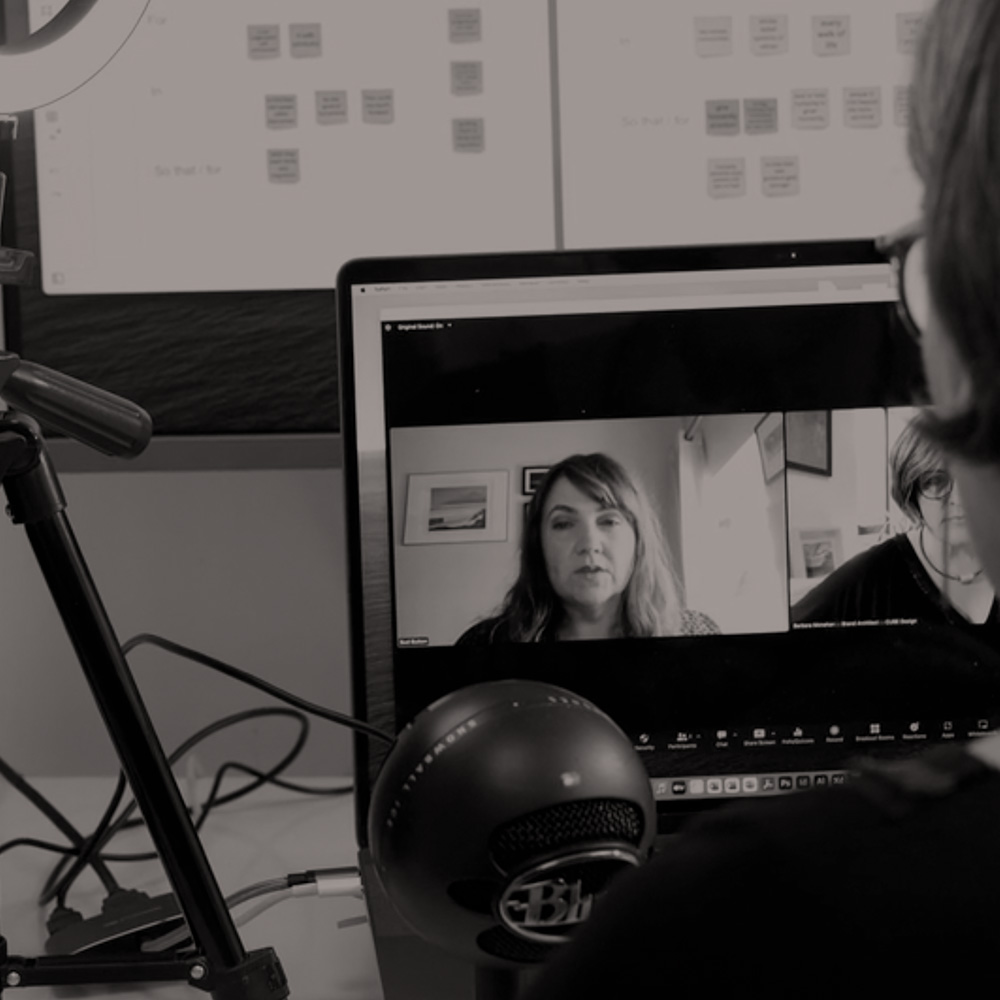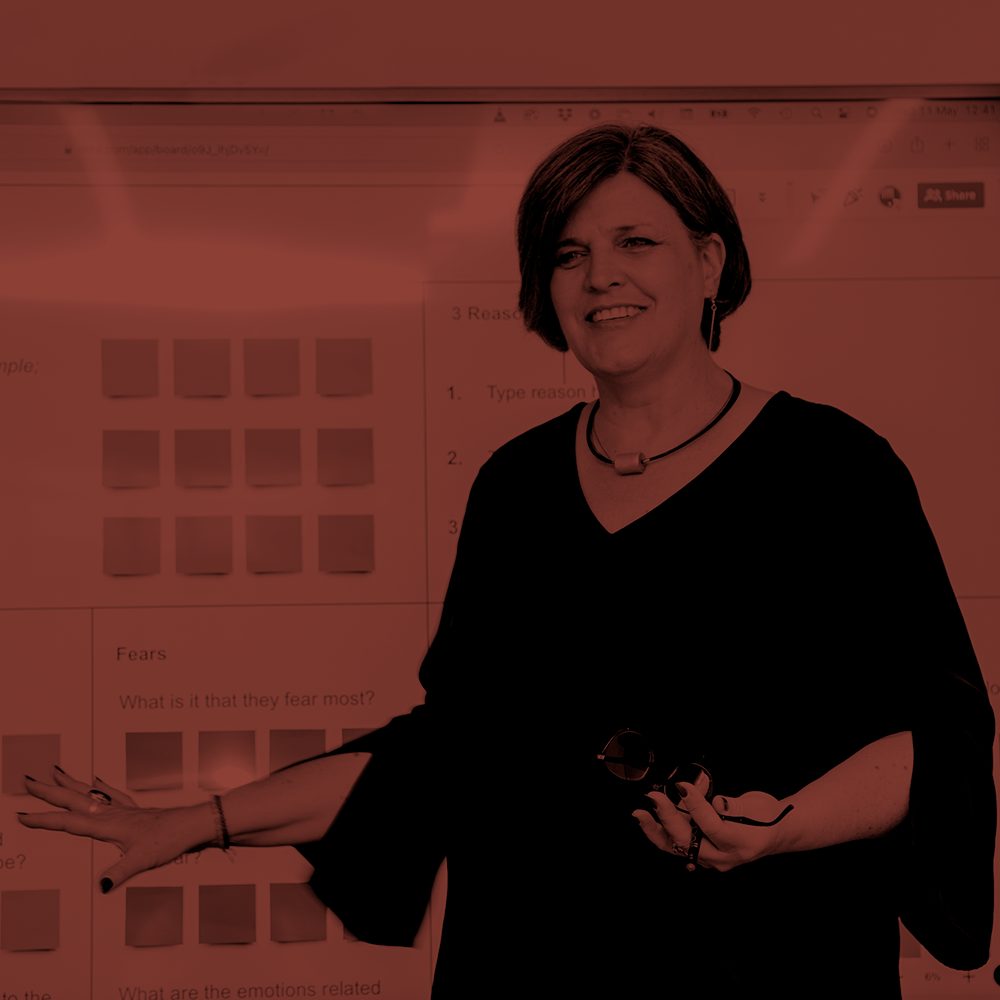 Are you feeling stuck in your business? Maybe you feel you are being a bit chaotic in how you message, or present the business. You may be trying things like google ads or social media campaigns, but you are not getting the engagement or the sales. This is where a brand framing workshop can help you to see where the gaps are.
What if you could answer these questions;
What does your audience really think?
Where are your blocks in your communications?
How are you perceived?
This is a one on one online workshop
This workshop will be one online session of 2.5 hours long, from which you will have actionable items to follow up with either on your own, or you can enlist further help from me.
Pricing and Booking
This is a one on one workshops online. You can book any Tuesday or Wednesday that works for you through our Calendly app.
Cost: €625.00 ex VAT 
VAT is charged at 23% which comes to €143.75 and will be added on the Calendly booking link.
Payments are taken through Stripe. Refunds available up to 5 working days before the event less administrative fees of €100.00 ex VAT