Inspiring Purposeful Clarity and Trust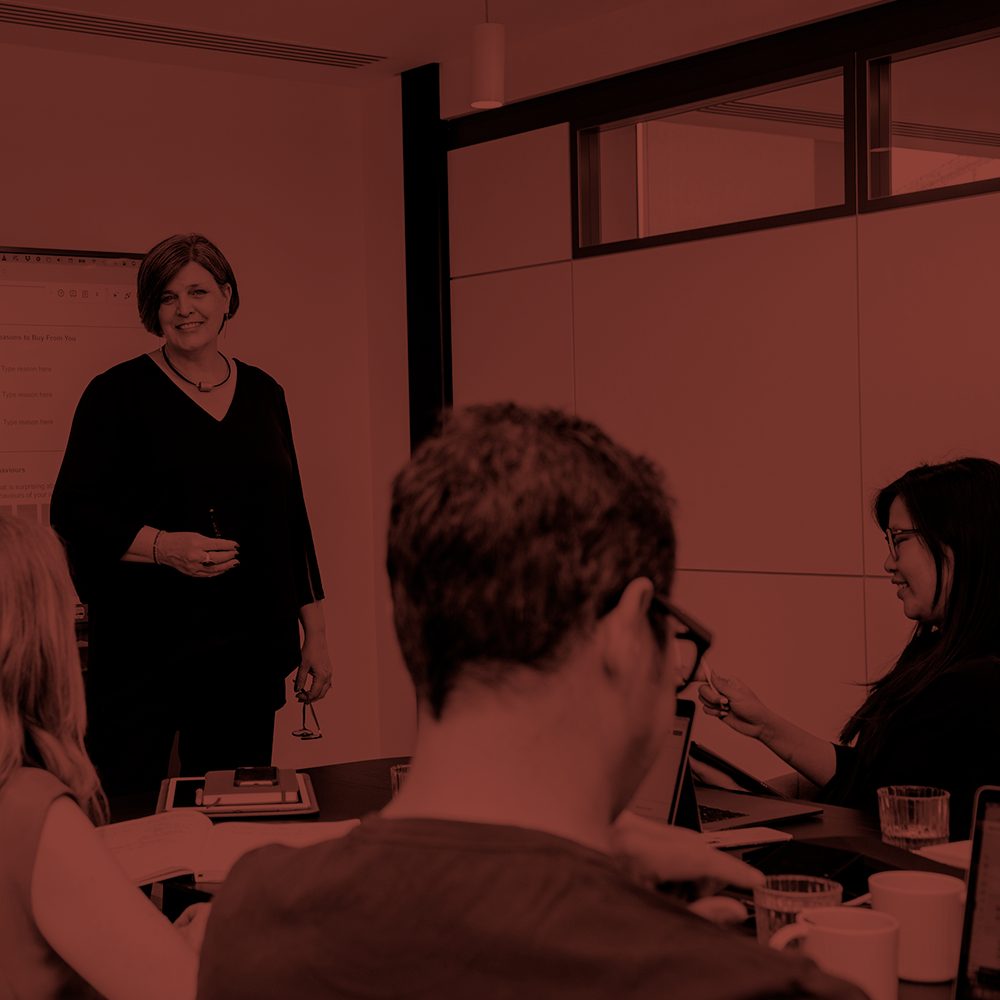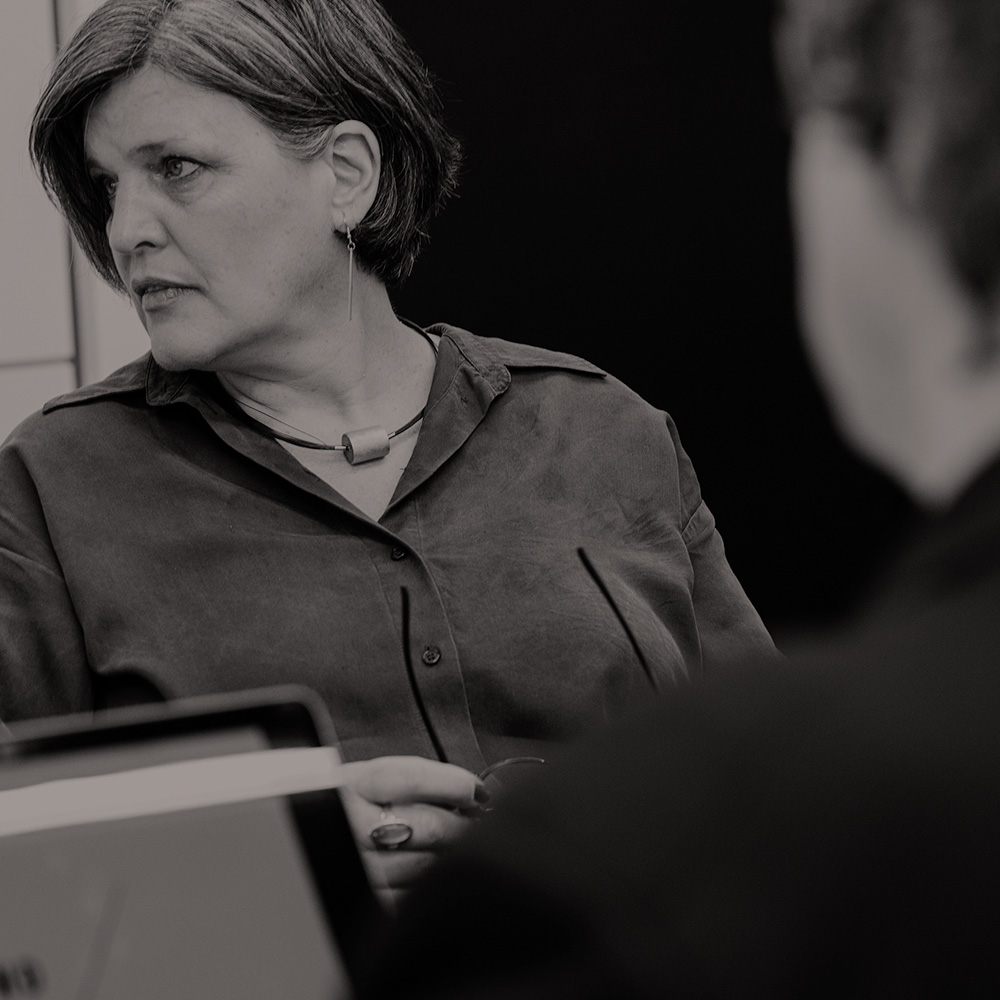 We work directly with businesses, conducting workshops online or in person, to align your brand with your business model, defining and enhancing your brand while fostering clarity and trust. Collaborating with my associates expands the workshop's potential scope.
What if You Could Answer These Questions;
Why are you in Business beyond making money?
Who are you in business for?
Why does it matter to them?
7 Steps to Purposeful Clarity
My Associates
As an independent consultant, I offer you unparalleled flexibility and direct access to me. When I commission and collaborate with my trusted associates on your project, I take full responsibility for managing the entire process. This assures you of impeccable quality, and knowledge and expertise in dealing with printers, sign makers and the like. By addressing any issues that arise, I have the expertise to deal with them, and although I will keep you informed, I will spare you the minor details, and only bring to you what you need to know, which frees up your time and gives you peace of mind that it is all in hand.
Engaging a Brand Collective
Working as a collective, we can bring together the wisdom and experience of other certified brand architects, all Level C qualified, based in Europe and the UK, who combine differing experiences with creativity and innovation. Together we serve to create impactful brands for ambitious entrepreneurs and visionaries in the marketplace, in a time where customer behaviours are dramatically changing.
Our collective works alongside each of our businesses where we can scale up or down depending on the scope of the project and what the client needs are.
Pictured here are some of my Level C collaborators with Andy Starr, one of the (not as famous as Marty but just as good) founders of Level C.