Creative Strategy for Businesses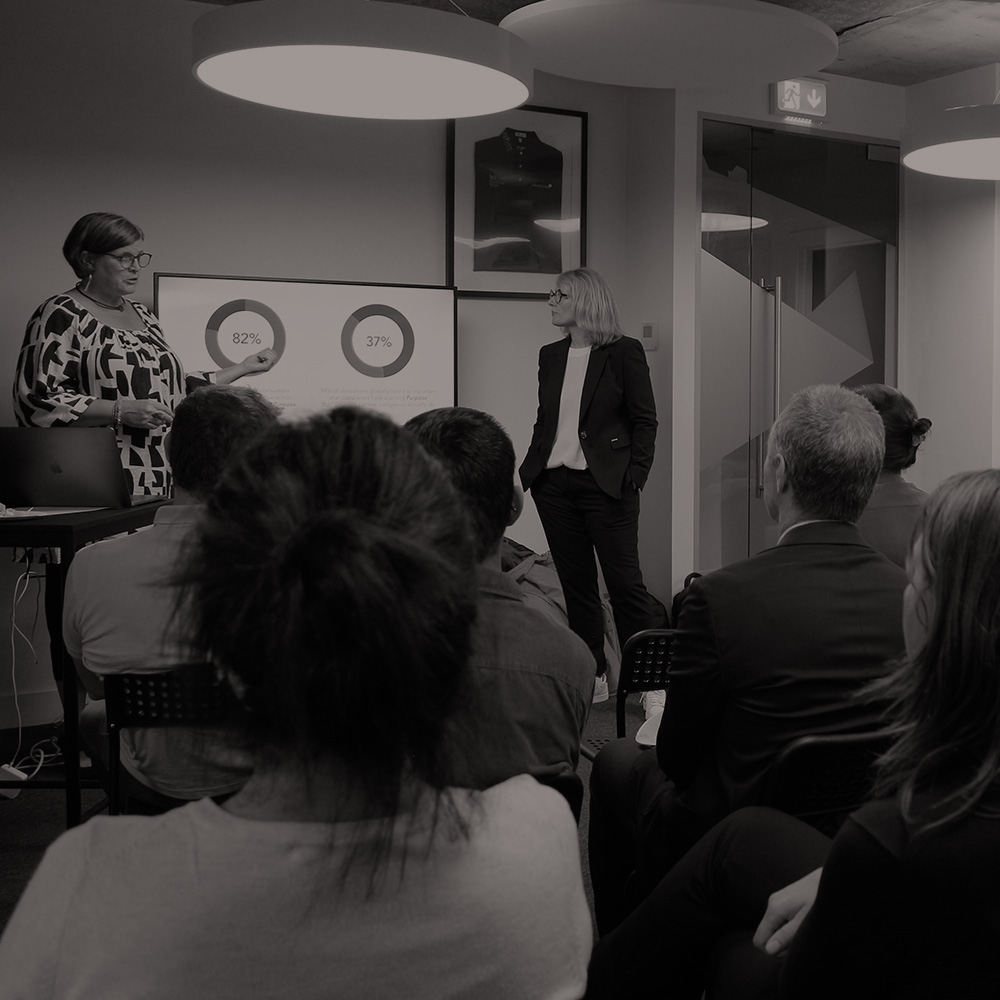 By combining forces with leadership coach, Sharon Dehmel, we are coming together to help Tech scale ups to understand the power of leadership, the impact of brand on leadership, understanding your personal brand, so you can show up to deliver to the next level and beyond.
As a small business you may be seeing gaps in how you connect with your customers. You may be jumping to the short term fixes of content creation, marketing and other activities. You may wonder why your Google Ads, social media, and networking isn't bringing you the results you want. What if I could help you find your missing connection?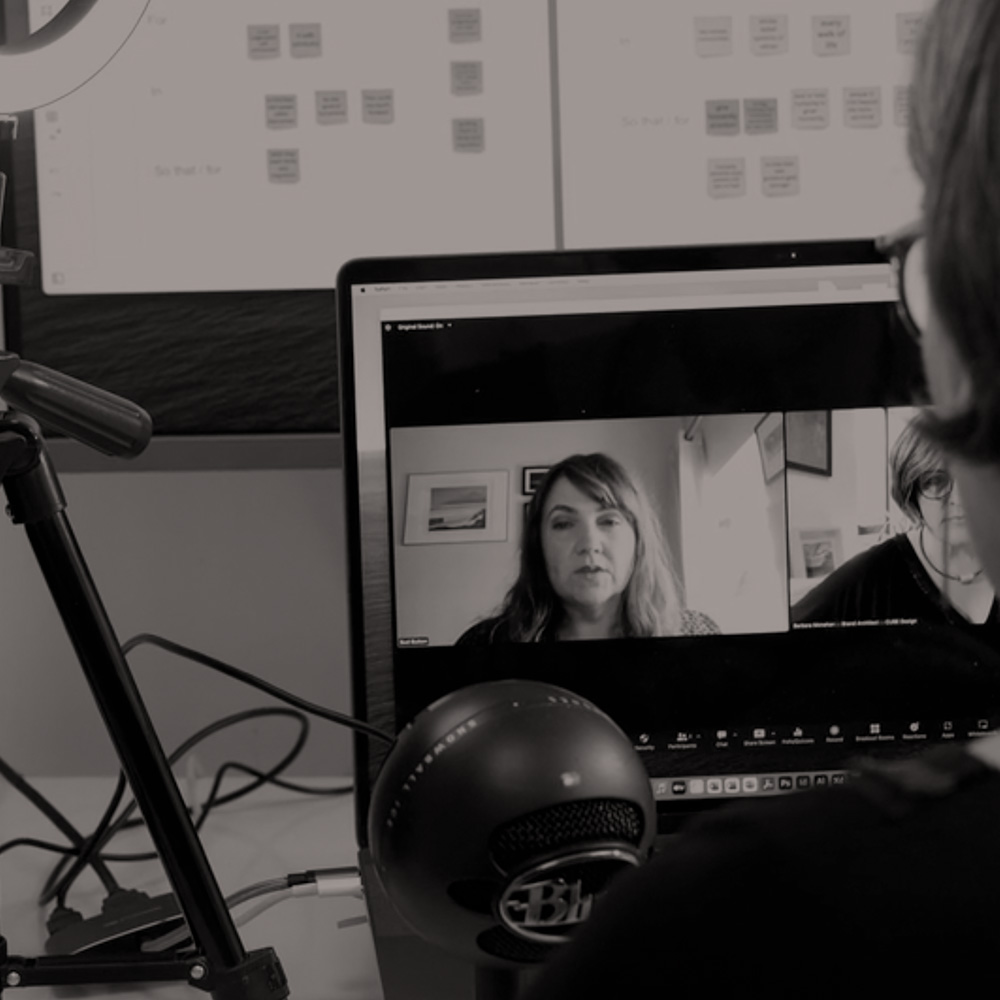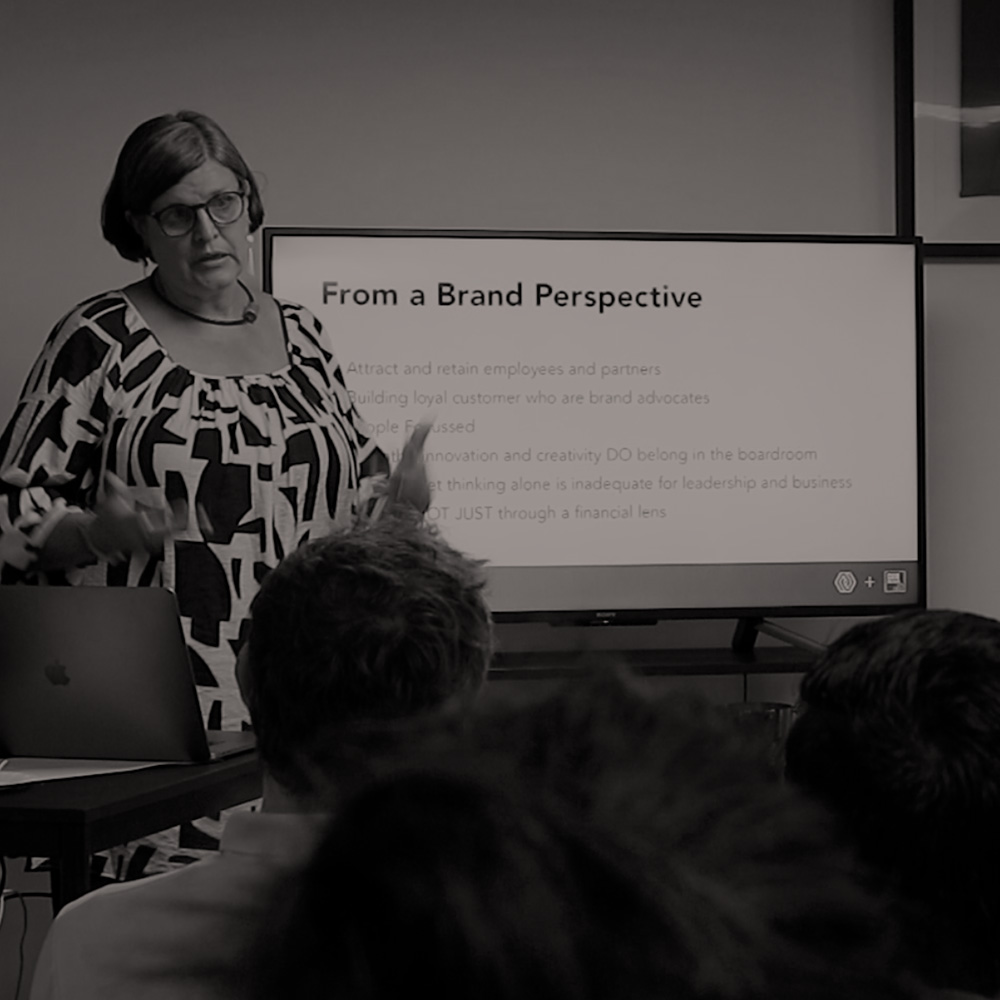 Are you an established business, but struggling to get the right results for your business? Do you feel you are no longer relevant? Are you applying for a B Corp certification but need to see where your gaps are? This online brand framing workshop can help you to get clarity around your branding issues and is an ideal first step.