A Brand is Living and Breathing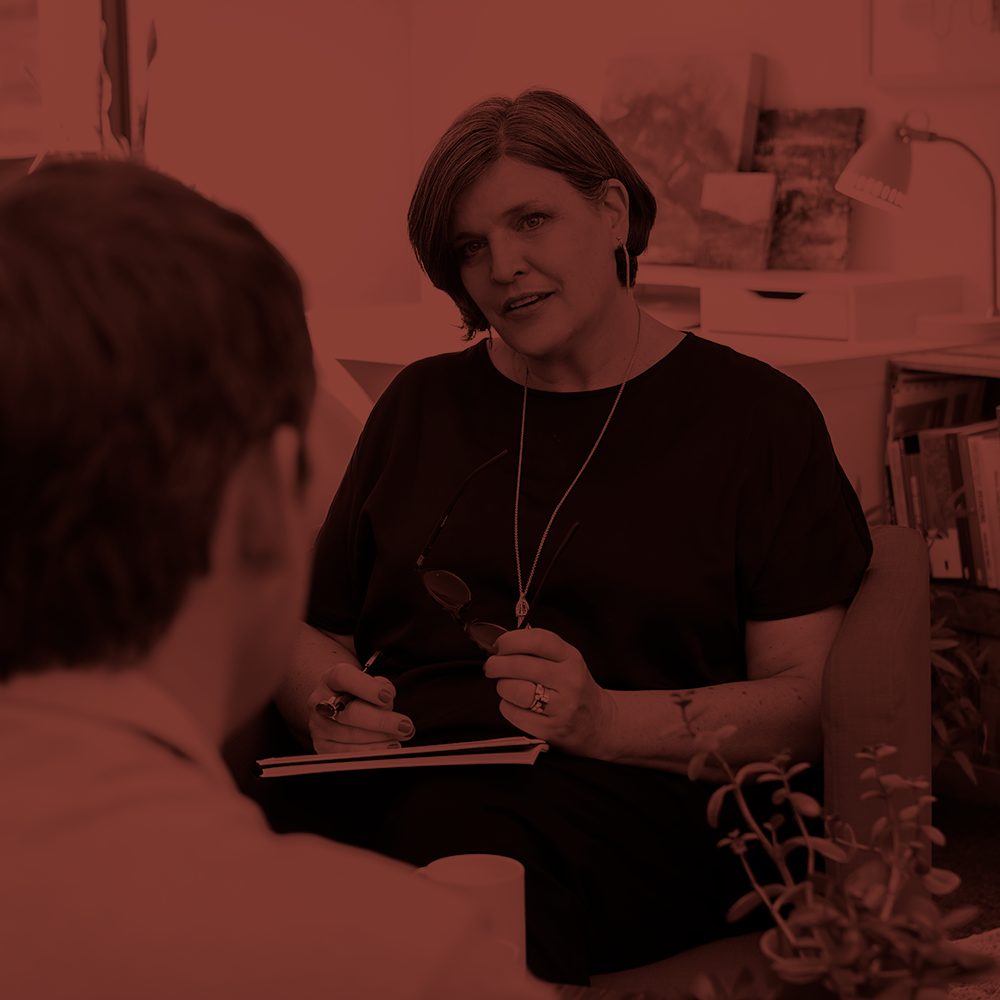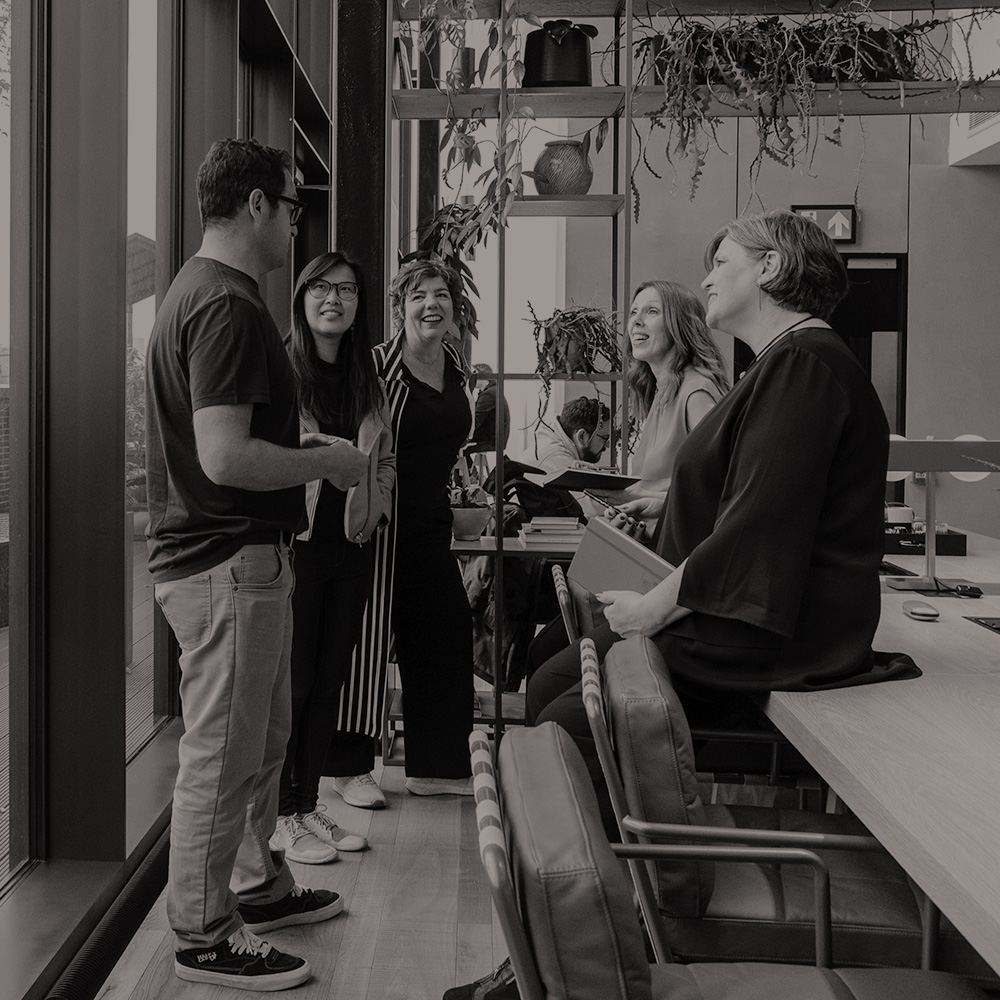 After completing a brand development and handing over to the client, they sometimes lose their way amidst the hustle and bustle of daily operations. As your brand coach, who now knows you inside out, I can become your brand manager, helping you to make decisions that help your brand grow and gain traction. When you need to activate the brand with services like marketing, PR, or content creation, I will be there for you to manage the process, connecting you with my trusted associates or welcoming your own talented team. With my background in graphic design, particularly in logo creation, I can breathe life into your communication pieces or collaborate with remarkable designers who are better suited to your unique needs. As your devoted brand coach, I will shield you from the burdens of management, allowing your creativity to soar and your workload to lighten.
Benefits of a Brand Coach
You know everything will always be totally focussed on your brand
It helps to bounce ideas around and have an outsiders view
I work with associates to activate your brand, and manage the process for you
My Associates
Through my networking activities and my active part of the Level C community, I can bring together the wisdom and experience of other professionals and certified brand architects, all Level C qualified, based in Europe and the UK. I work with people I can trust, and people I have known for a long time. Sometimes clients have their own preferred suppliers, and I am always open to having a conversation with them and the client to see if they are a good fit for the project.