Where Leadership and Brand Unite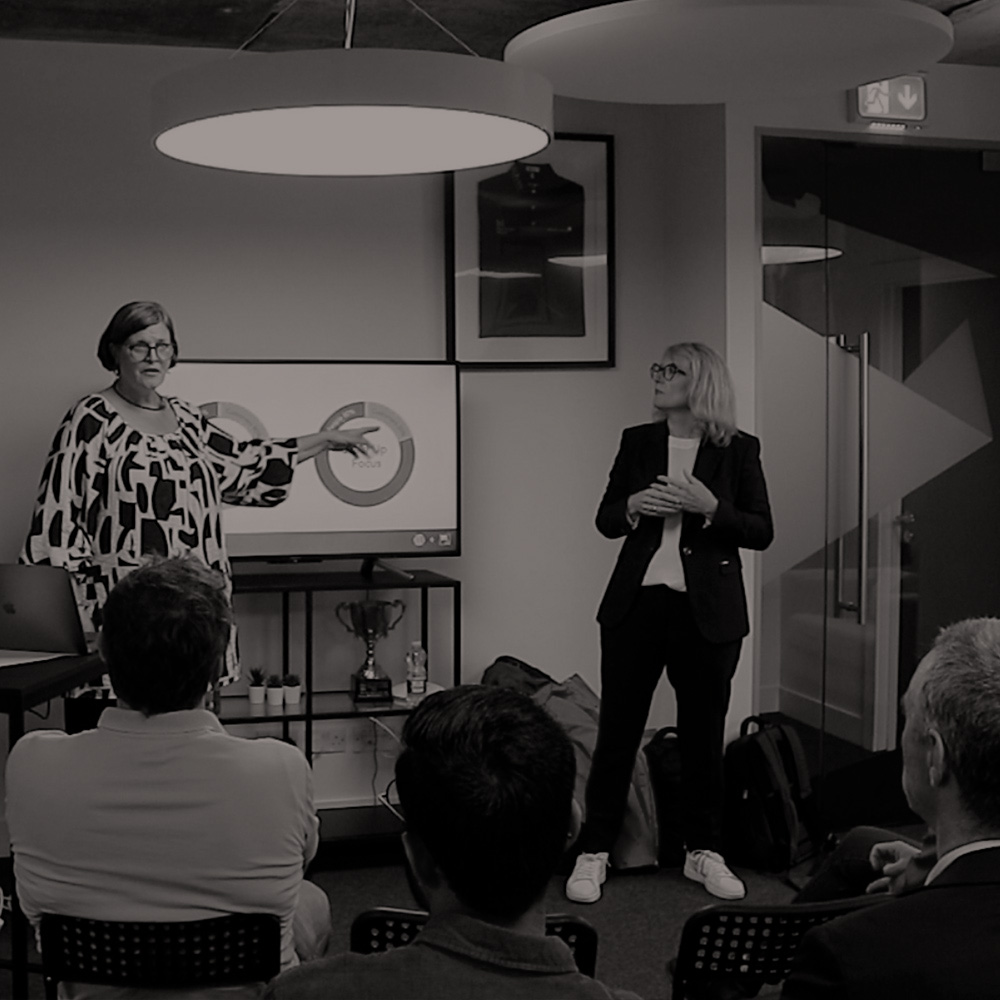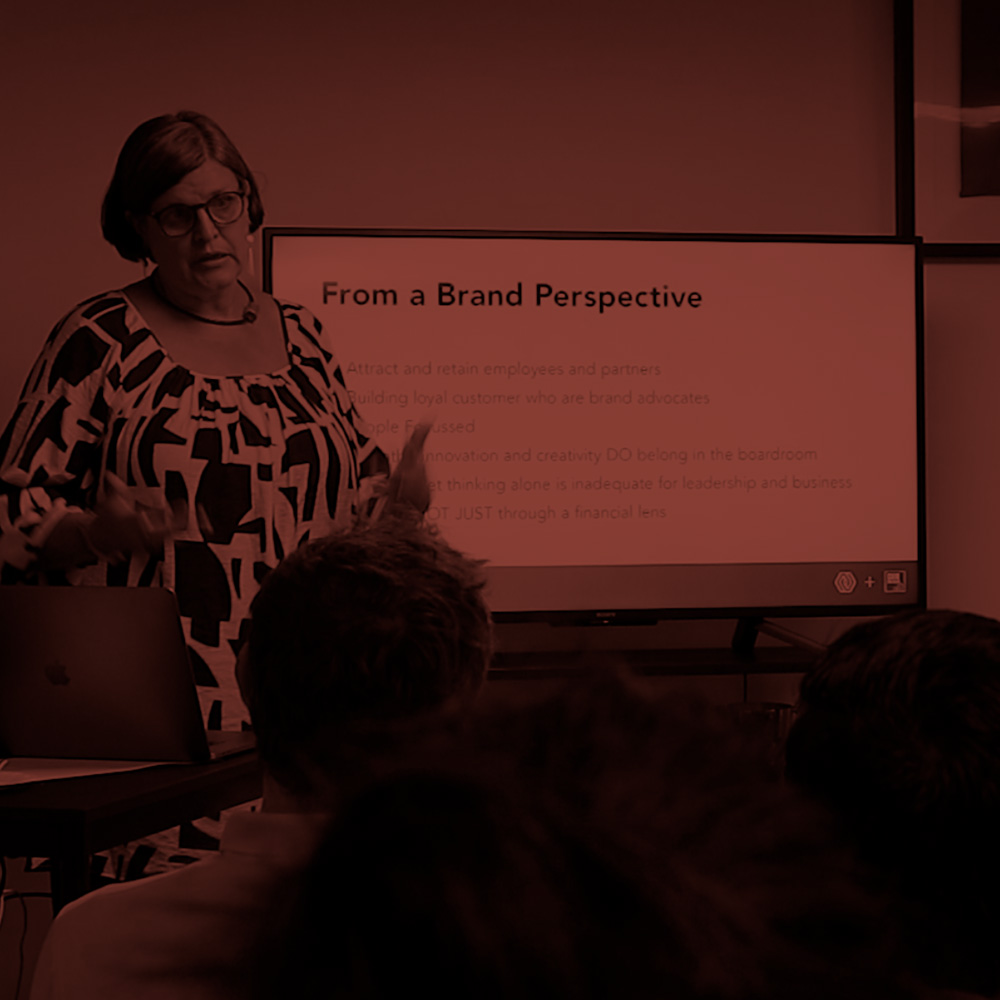 By combining forces with leadership coach, Sharon Dehmel, we are coming together to help Tech scale ups to understand the power of leadership, the impact of brand on leadership, and how to get your own brand and style of leadership right, to take you to the next level and beyond.
What if you could answer these questions;
Figure out your own values and style?
How to know your personal brand fits alongside the business brand?
How to empower your teams within the business?
This event is LIMITED to 12 attendees
This will be an online course delivered over 3 x 2 hour sessions over Zoom. We will guide you to complete workbooks provided to you, so all work remains confidential to you. Participation and discussion will be encouraged.
Dates for Your Diary
This course has finished for the moment. We will run it again at a later date.
If you are interested in running this within your company please contact us here
Cost: €1490.00 ex VAT

VAT is charged at 23% which comes to €342.70 and will be added on the Eventbrite booking link.