Creative Strategy for Businesses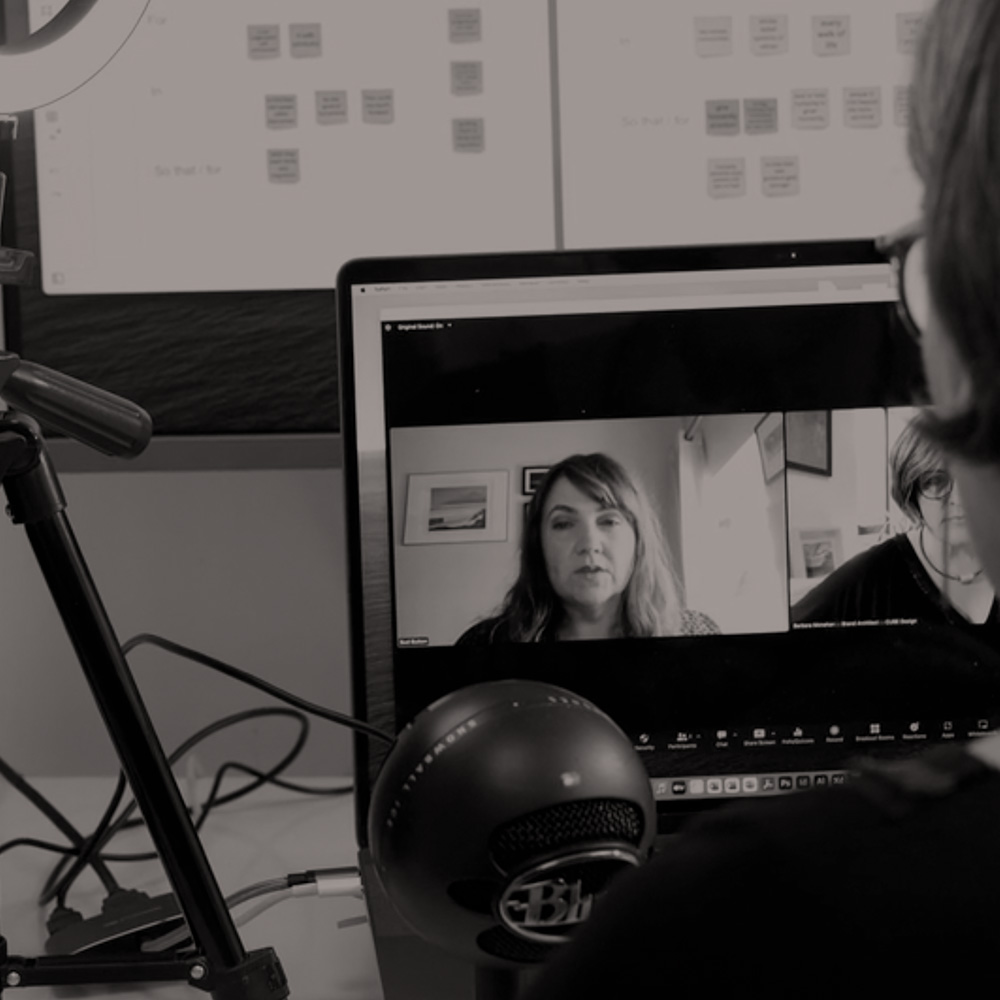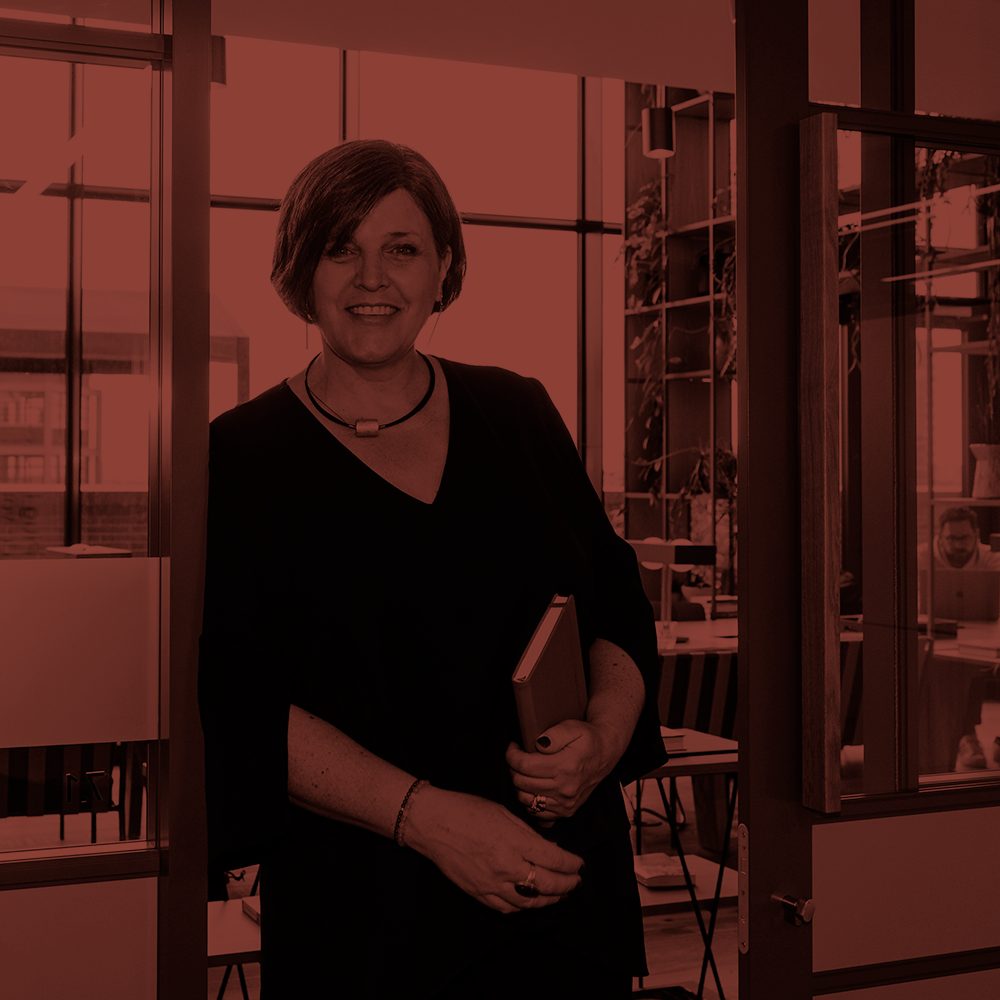 As a small business you may be seeing gaps in how you connect with your customers. You may be jumping to the short term fixes of content creation, marketing and other activities. You may wonder why your Google Ads, social media, and networking isn't bringing you the results you want. What if I could help you find your missing connection?
What if you could answer these questions;
Define ways to help engagement from your ideal audience?
How to tackle the problems that might be standing in the way?
Where you could potentially position yourself in the market?
A One on One Workshop
It will take place online over 2 half day workshops, each 2.5 hours long. Please have notebooks, whiteboards, your preferred thinking tools at the ready.
Pricing and Booking
Book your first session on Calendly, and your second session will happen at the same date and time the following week, after your first workshop.
Cost: €1250.00 ex VAT 
VAT is charged at 23% which comes to €287.50 and will be added on the Calendly booking link.
Payments are taken through Stripe. Refunds available up to 5 working days before the event less administrative fees of €100.00 ex VAT