Now you have developed a brand strategy… what does it look like?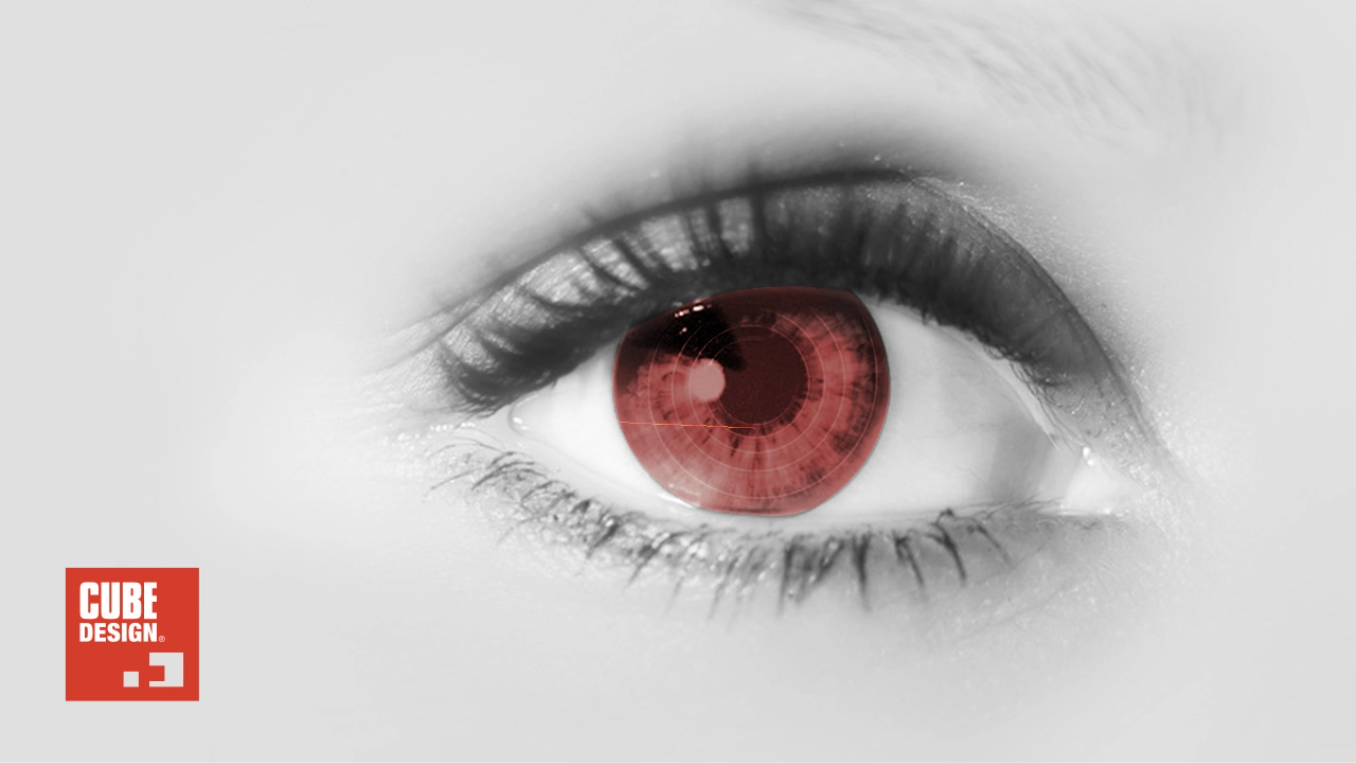 Your logo and your brand identity design doesn't just happen. It should be based on the needs of the business, the future of the business, and the perception that your ideal client should have of your business. It is not as easy as people sometimes think.
As humans, our perceptions are far beyond what we realise. If you have a logo and brand design that you crafted yourself, or had your neighbour's child who excels in drawing, execute it for you, just a word of advice – by doing this, you're planting an unsettling feeling into the subconscious mind of your potential customer. That uncertainty could be enough to make them walk away. In fact, 80% of your potential customers are vulnerable to your competitors.
Good Design is a Skill
A visual representation of the brand reflects the strategic brand work. What should be obvious through the visuals is what the business is like, and where it is heading towards. You should see the market research, trend research, competitive research, and a little bit of psychology. It should deliver on the expectations of potential customers, and all of these are components of good design.
With your brand think about what are you trying to convey? Do you want it to come across as serious or lighthearted? What are the characteristics of your brand, and what treatments should you give them to convey this?
Your brand is unlikely to stand the test of time without the foundations of a strong brand strategy supporting the visualisation of your brand. Without it, you will find yourself constantly revising and changing it because it is simply not based on this principle.
A well crafted logo should be simple and understood in a split second. It should dispel any doubts in your customers minds. Respect your customers and don't insult them with a DIY job, or they will never trust you in their heads, and you will only reach the limits of your network. Our vision is our strongest sense, and a proven fact from the Pantone Institute (the colour people in then design world) shows us that 93% of purchases are made on the visual perception.
Build Trust and Emotional Resonance
The brand visualisation should be aimed at building trust and emotional resonance in the mind of your customer. Emotion is what drives a customer to make a purchase decision, not logic. In fact, if you can make an emotional connection with your audience they are more likely to remember you. Incorporating humor or other emotive elements can also be helpful to attract the attention of your audience. Consistency in your visual presentation is crucial for building the long-term picture of your brand and all it stands for in your customer's subconscious mind. Consider what you want your customers to do and how you want them to feel.
A recent example that I came across was Butternut Box, a dog food subscription service offering healthy dog food. When your food delivery arrives at your front door, the cardboard box it comes packed in is printed with amusing messages, such as 'you can recycle me, but don't eat me', and 'sniff here'. Even their meal names are fun. The brand's style is humorous for pet owners, who understand it right away and smile as they pick up their delivery. The visual identity of this brand shows the brand character and attributes in the designed touchpoints.
It really does depend on what you want to develop with the brand, what is it you want your customer to feel or do? How do you draw them in and make that connection with the customer? Your brand visualisation has some work to do to achieve this.
Done right, and tied into your brand strategy, your brand should last a long time. Always being consistent with your visuals helps you to connect in the customers subconscious and build the long term picture.
So how does your brand look?
What are your next steps?
As someone who is has been personally trained and certified by Marty Neumeier, the man who taught Steve Jobs everything he knew about brand, I would love to help you and your business. Let's have a conversation, which you can book here.